Property
Vision Blog
Video is THE most effective content type in today's digital marketing environment. We offer a truly CUSTOM Video production for Real.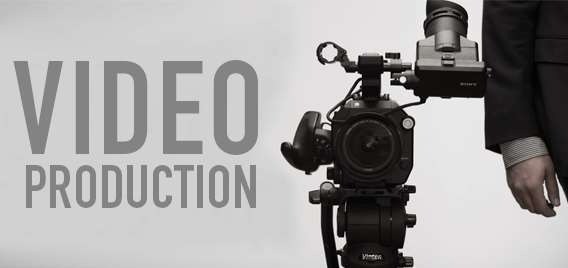 video
videocontent
Top 5 Ways to Use Video Content in Real Estate Marketing
Real estate marketing is a highly competitive industry, and agents are always looking for new ways to stand out and attract potential buyers and sellers. One effective strategy that is gaining popularity is the use of video content. By creating high-quality videos that showcase listings and personal branding, real estate agents can gain an edge in the marketing game. In this blog post, we'll explore the top 5 ways to use video content in real estate marketing. The Importance of Video C...